Church Staff and Leadership
Pastor Joe Kelley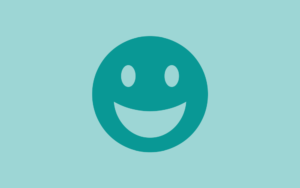 God has blessed us with Pastor Joe Kelly and his wife Kim, who are true servants of the Lord and who have a heart for people.  Their work as Missionaries to Slovenia and raising five children, has prepared them to reach out to our community, as our church continues to Change hearts and change lives, one soul at a time.
Contact Info:
Phone:

409-382-3454
Church Office Staff:
Office Hours: 9 am – 3 pm, M-Th, 928-635-4692
Church Administrator – Chris Broehm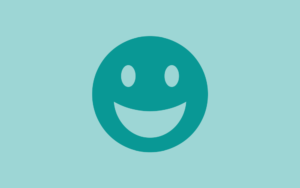 Chris Broehm is our Church Administrator.  She oversees FBC's operations, HR and finances.  She loves serving the Lord by serving others.
Contact Info:
Phone:

928-635-4692 
Administrative Assistant – Peggy Jensen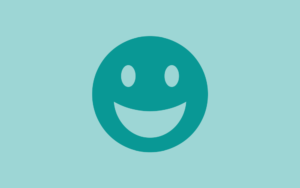 Peggy Jensen is our Administrative Assistant.  She is in charge of preparing the bulletins, church communication, back ground checks and more.  She is always ready to greet you with a smile.
Contact Info:
Phone:
928-635-4692
Other Staff:
Janitorial and land maintenance – Darrin Hayward
Contact Info:
Phone:
928-635-4692
Leadership:
Elders:
Pastor Joe Kelley
Jeff Johnson II (Head Elder)
James Perkins (Inactive)
Board Of Directors:
Jeff Johnson II (Elder/President)
Dave Mechtly (Deacon/Vice President)
Bill Hopfer – (Treasurer)
Lisa Reynolds – (Secretary)
Duwayne Clay
Deacons:
Dave Mechtly

(Head Deacon)
Bill Curry                    Larry Gutshall
Bill Hopfer                 
Jeff Johnson
Danny Solberg         Jim Harlev